SalamUalaikum and Hello to all
As Iam living near Frankfurt Airport I only have to take a look out of my window to see Aircraft on Final Approach on FRA.
Sadly I havnt a good camera with good zoom only "normal" Digi Cam. Anyhow you can identifiy the Airlines and Aircraft
I will try to update this post regulair.
SQ A380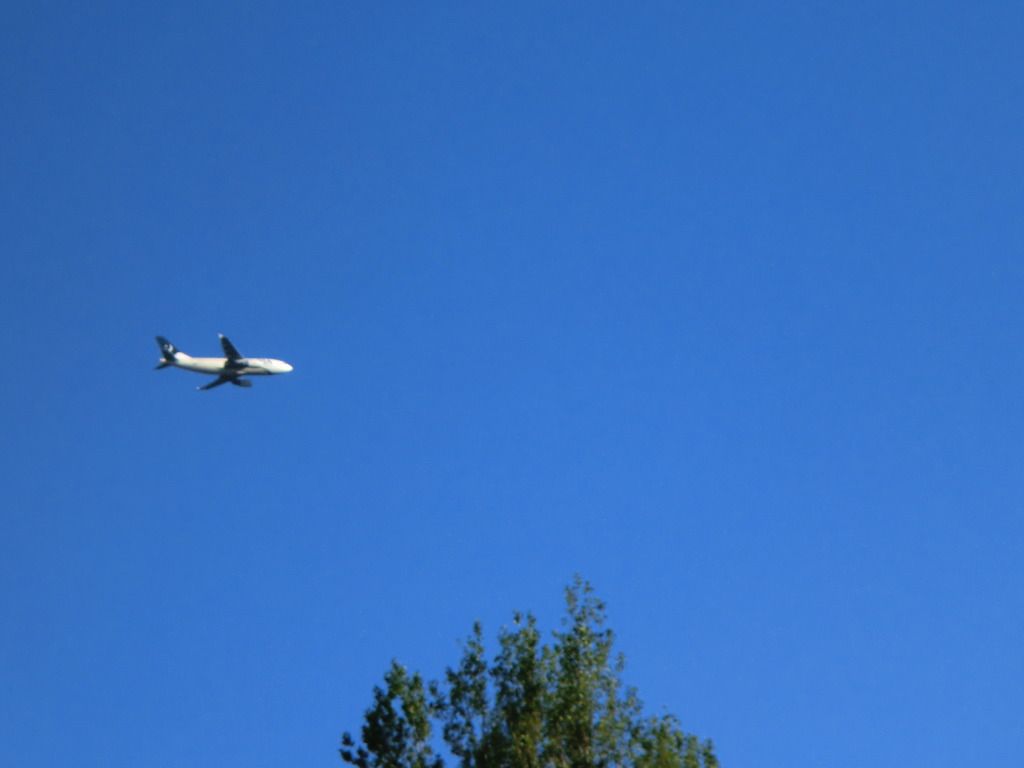 PIA A310 PK764 from ISB-AMS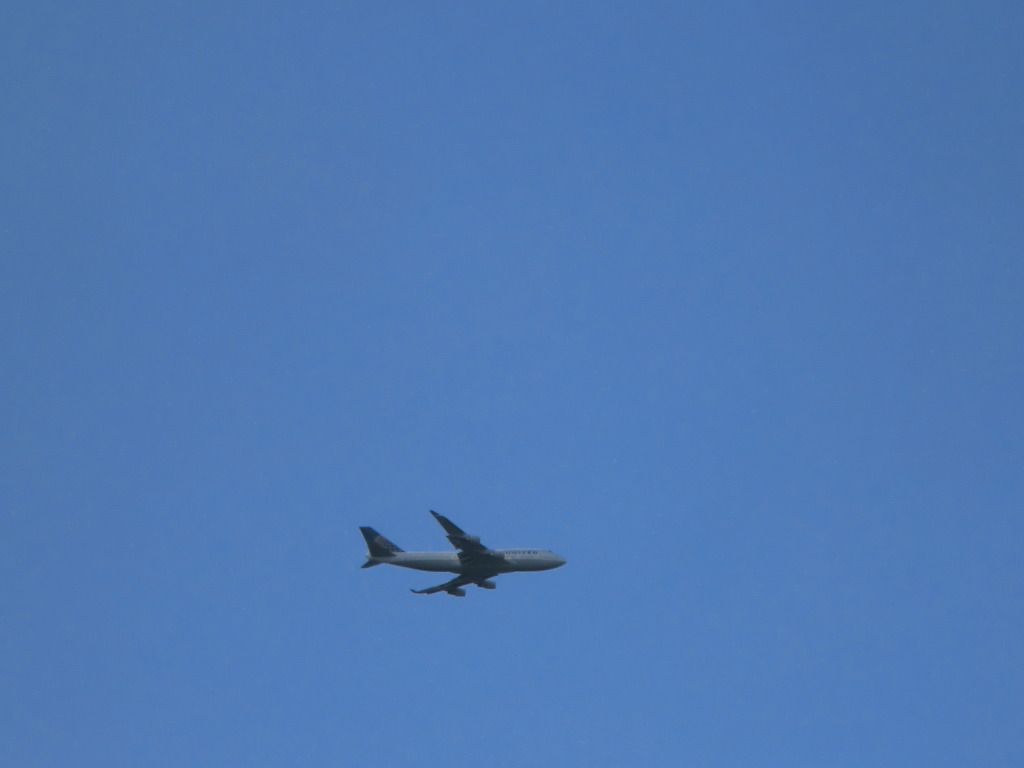 United 747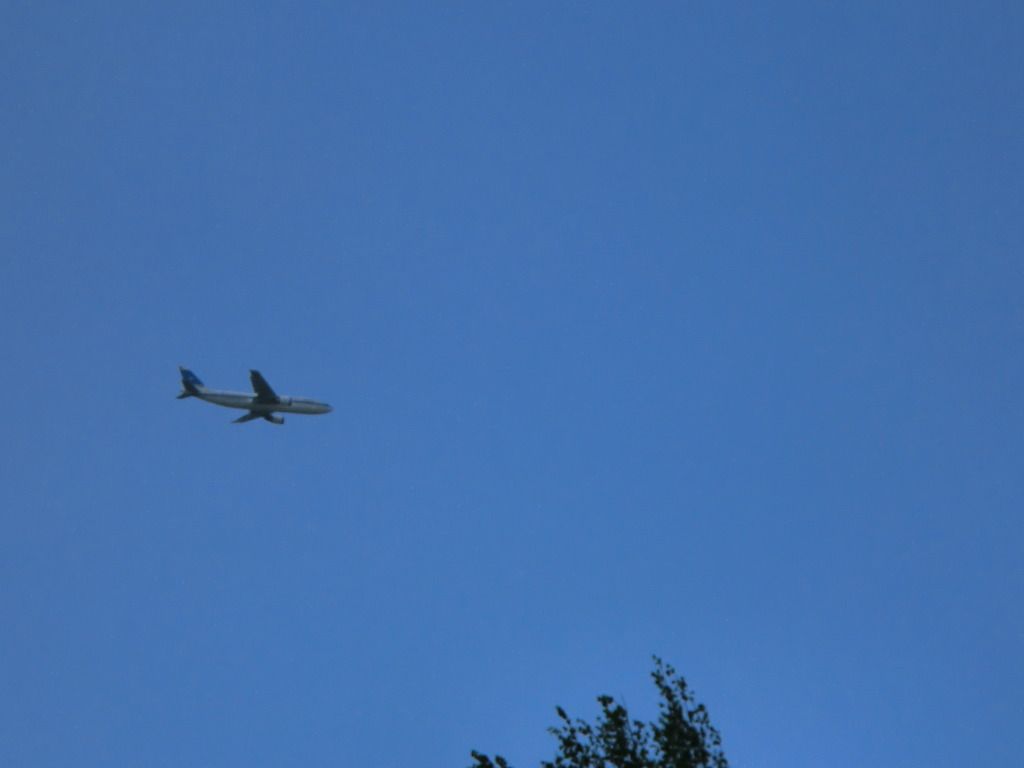 Kuwait Airways A300 from Kuwait-Geneve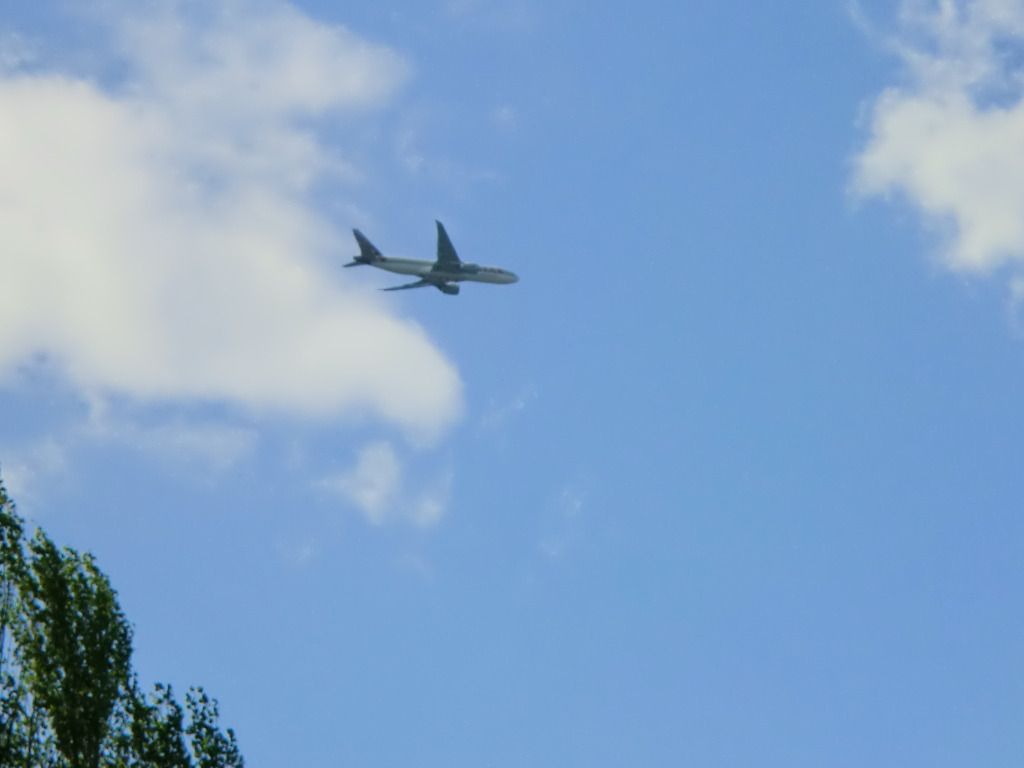 QR Cargo 77F from Doha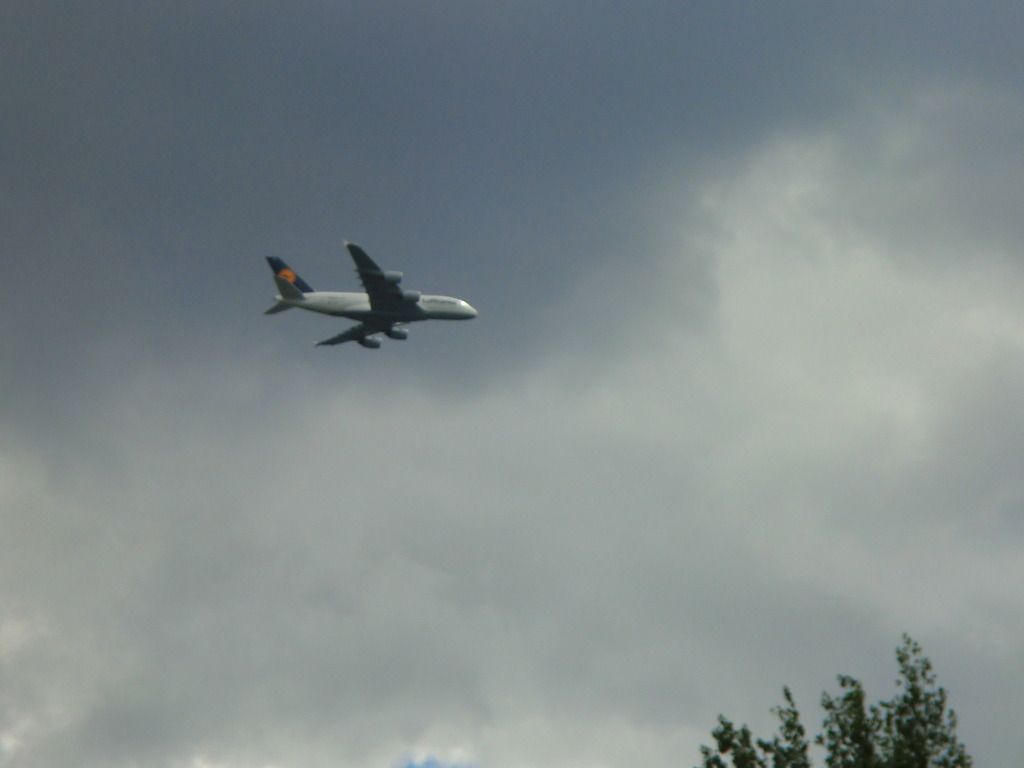 LH A380 from Beijing