Hey Guys,
I was going thru my photobucket account and realized that i have taken alot of pictures over the years - i'm gonna share some! Hope you guys enjoy them - PIA will be included!! I'll keep them to 10-20 pics per upload session.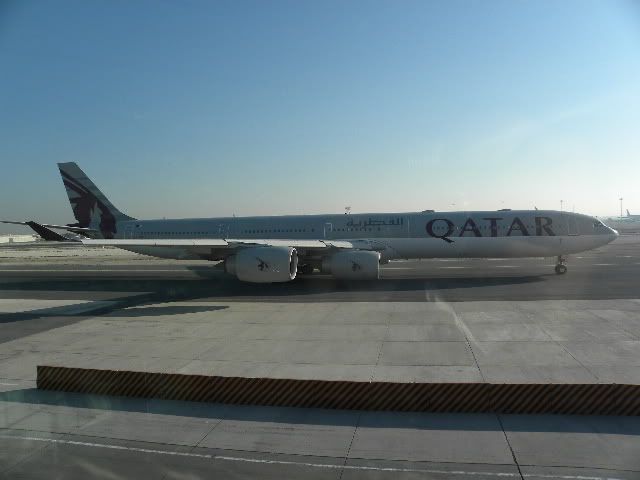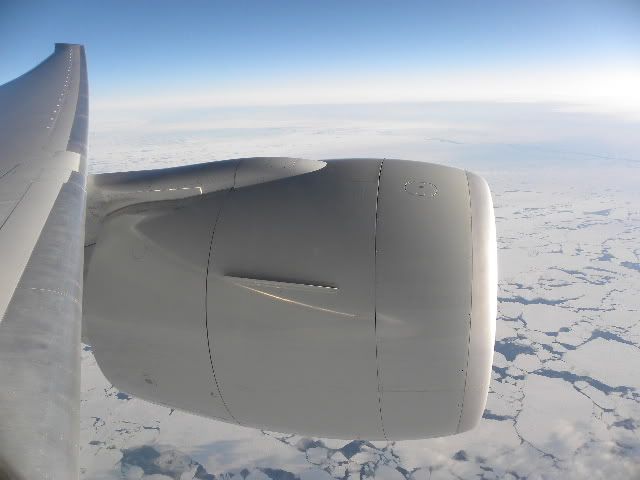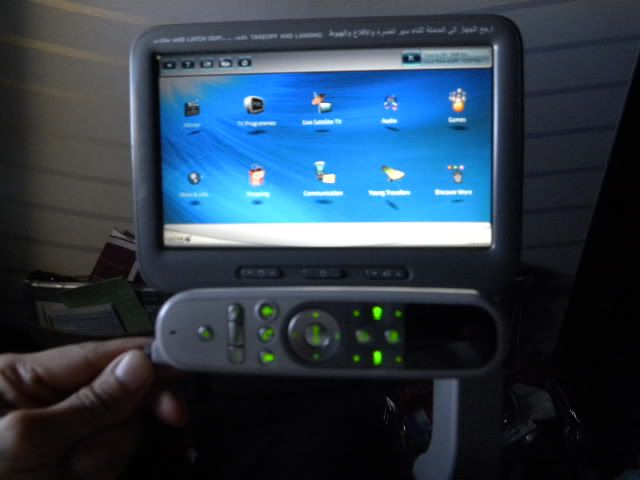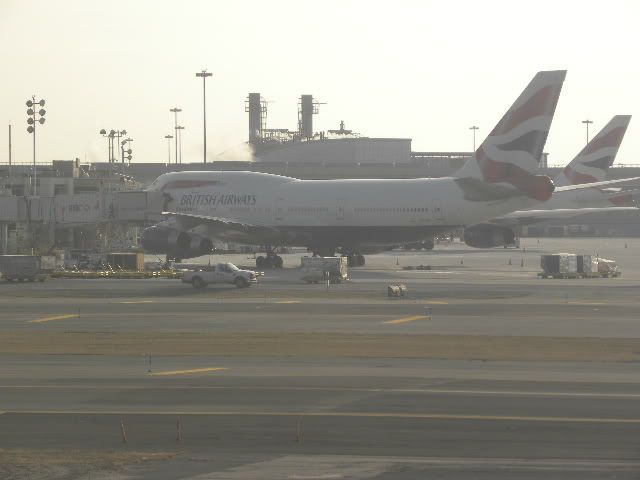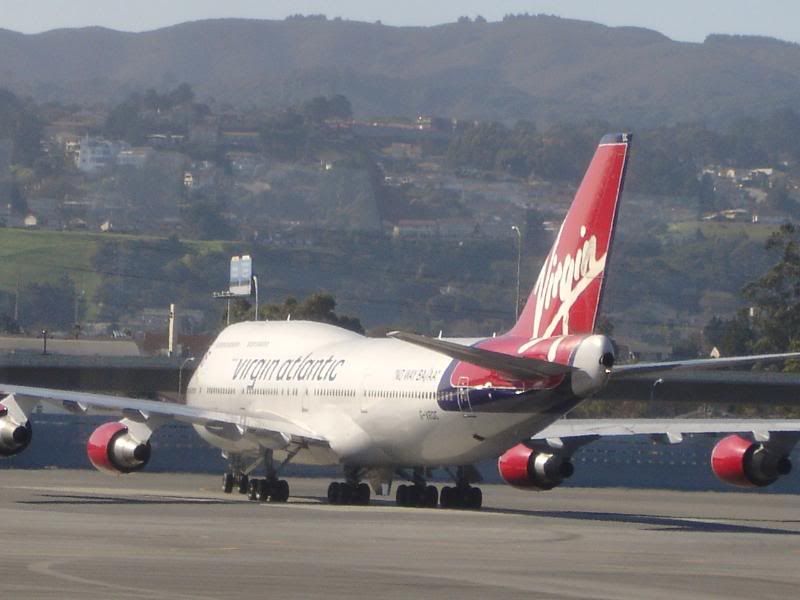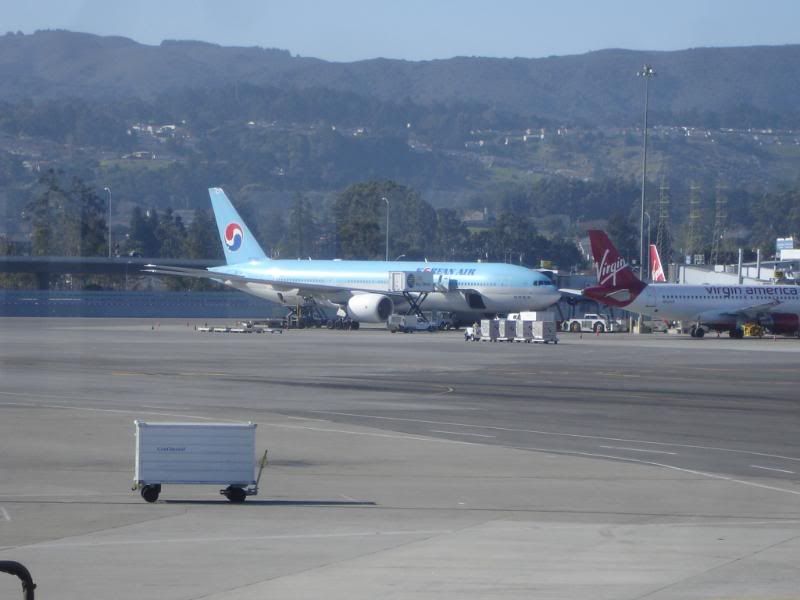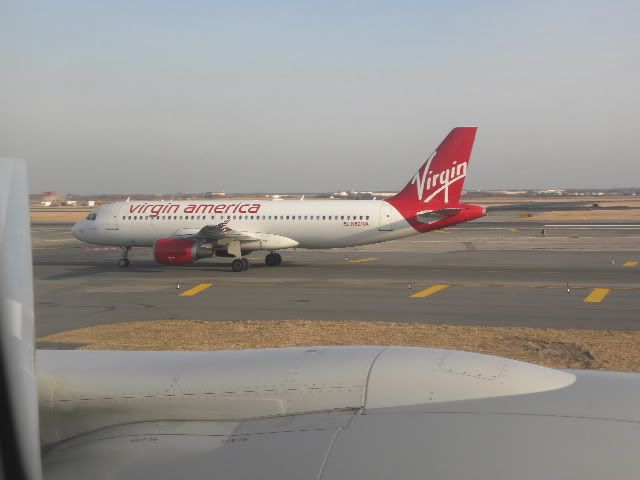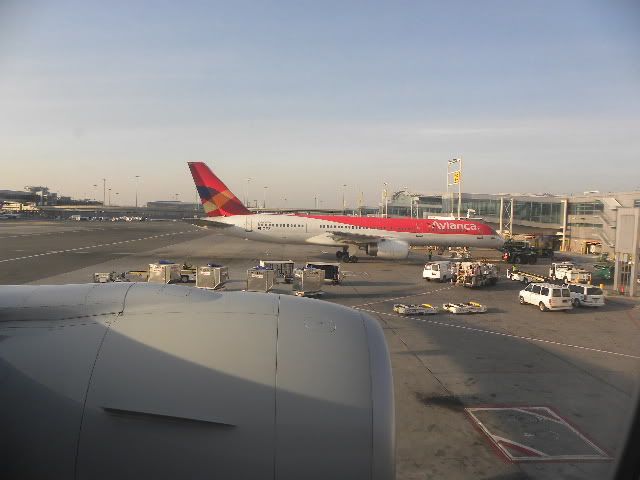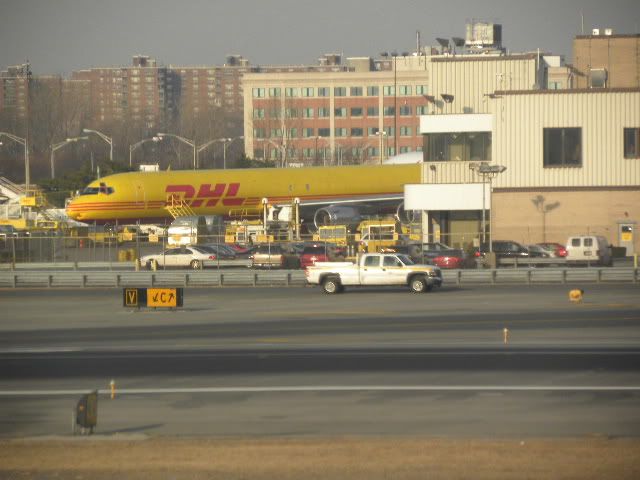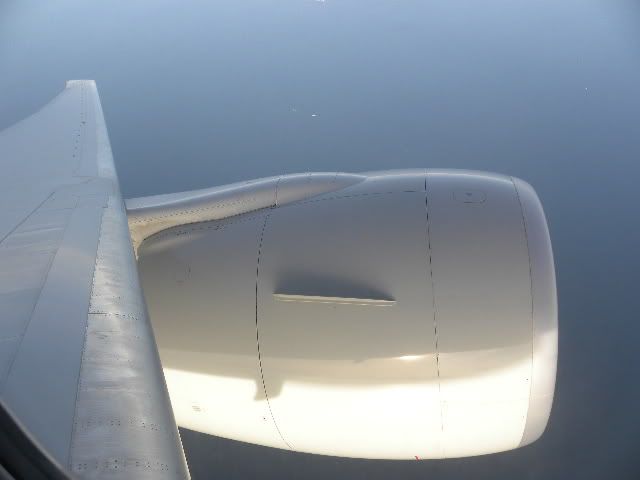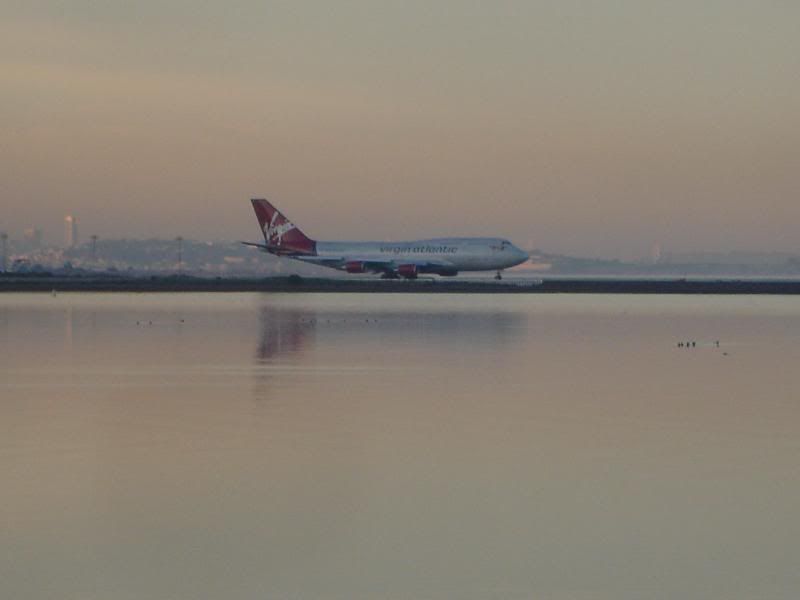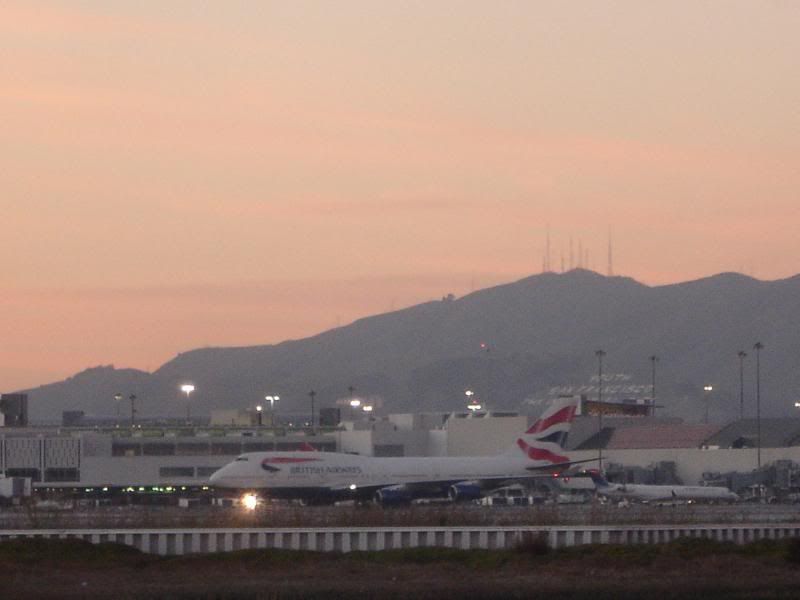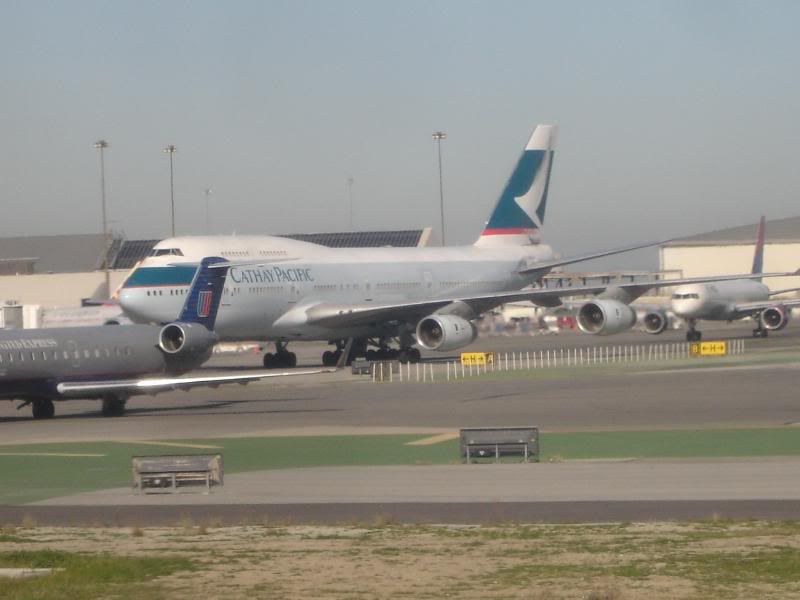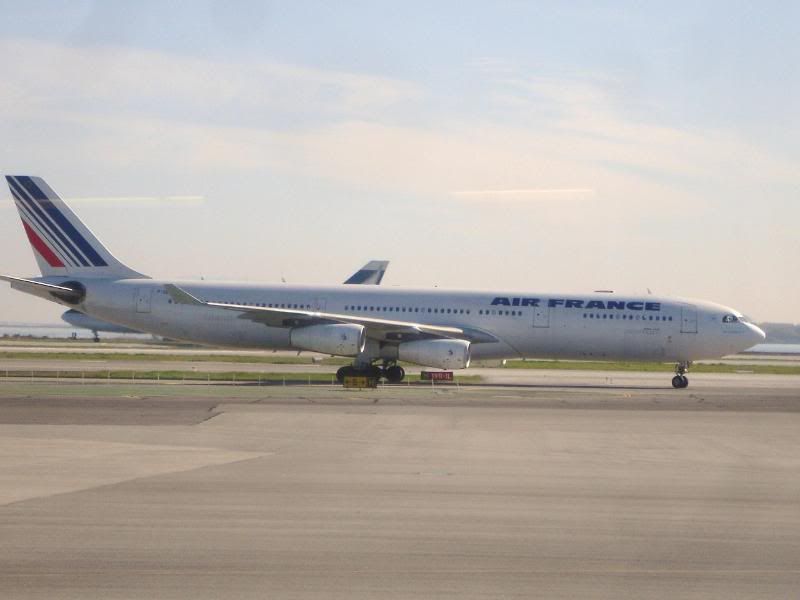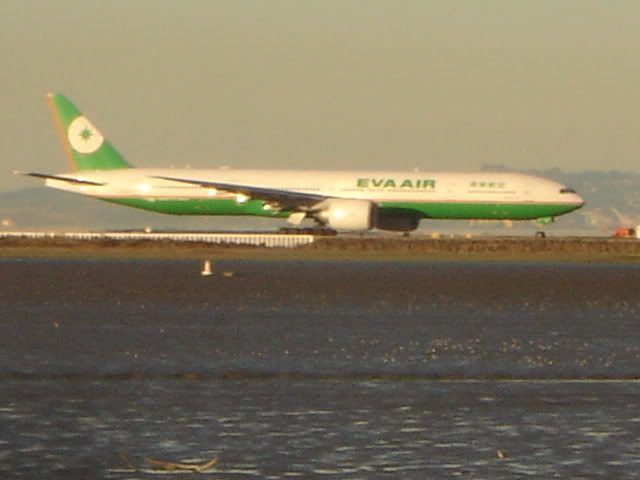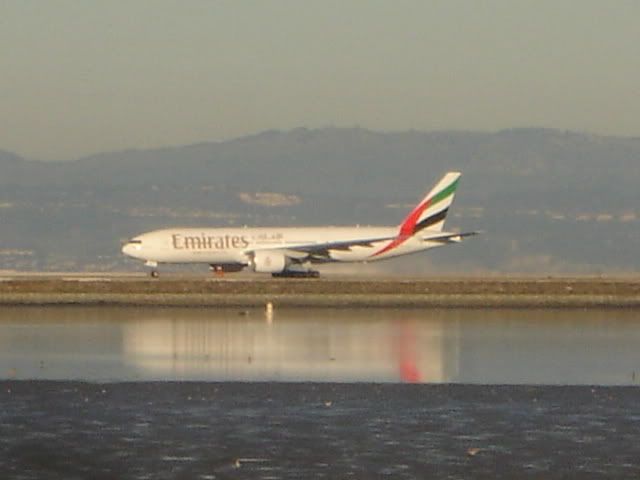 Will upload more soon!!
All Comments appreciated!!!
Kind regards