cpt_747

Registered Member
Posts: 659
Joined: Mon Jan 03, 2005 6:40 am
Location: London Heathrow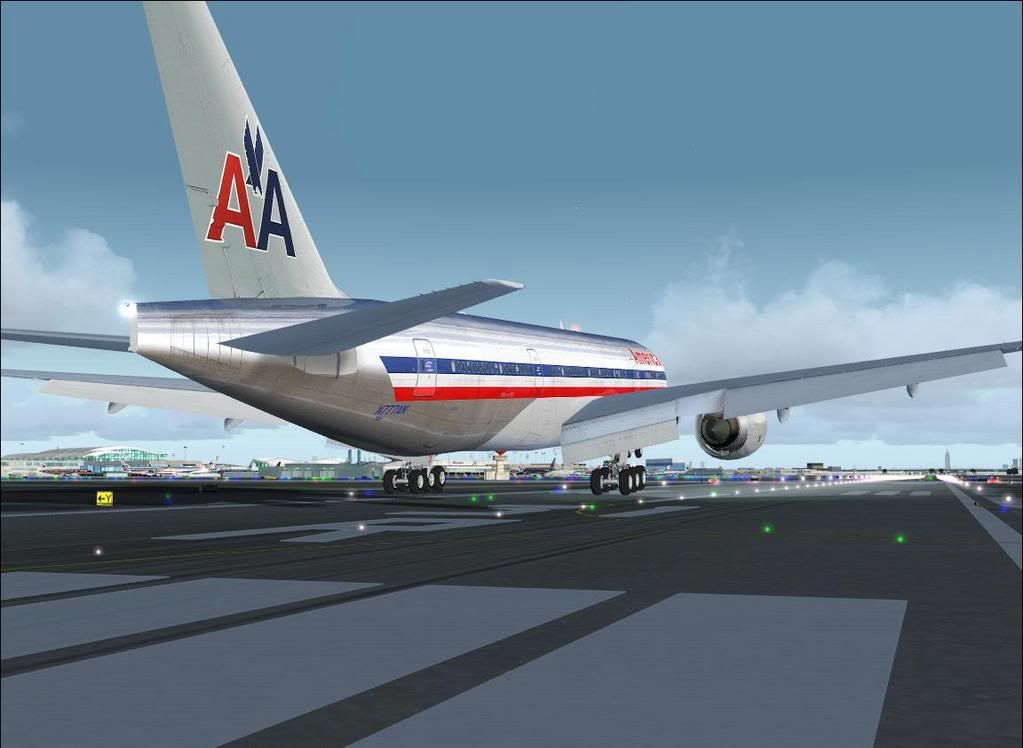 A shot from my little archive.
The orbital speed of the Earth around the Sun averages about 30 km/s or 18 mps (108,000 km/h or 67000 mph).
Which means we're travelling 97 times the speed of sound. And yet we can't feel the motion,
SubhanAllah
"The handcuffs are tight because they're new. They'll stretch out after you wear them a while."
---
---
raihans

Registered Member
Posts: 4444
Joined: Sun May 01, 2005 5:09 pm
Location: Kuwait
hmmm...the main gears are not tilted as in real supposed to be
btw, nice screenshot...
Raihan SR Bakhsh

flickr.com/photos/raihanshahzad
EY-B77W, A345, A320, A319, EK-B773, B77W, A388, FZ-B738, GF-L1011, B732, A332, A320, A319, KU-A343, AB6, A310, A320, NL-A320, PK-B707/720, B733, B772, B77L, AB4, A310, A320, QR-A320, A321, A333, A359, B788, WY-B738, B739, A333
---